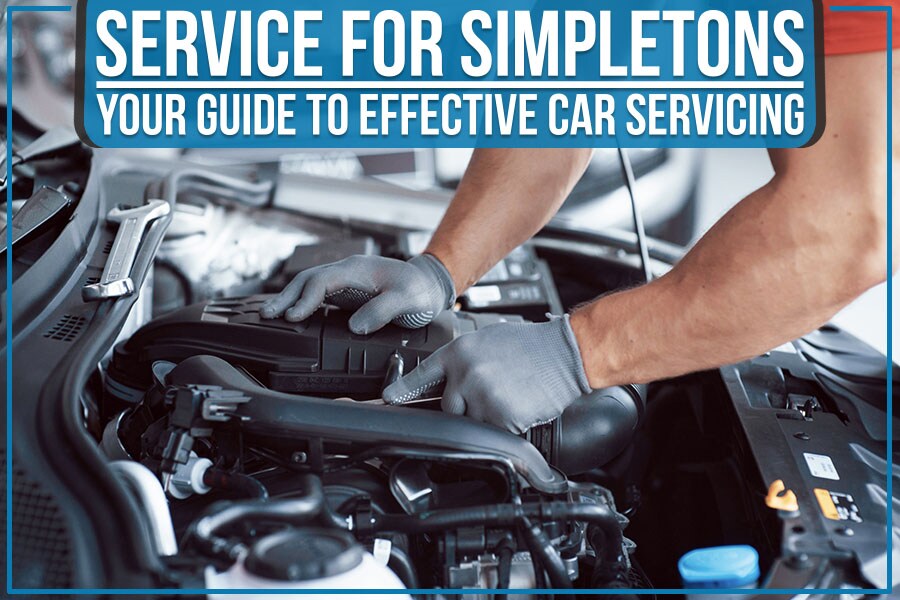 It's no secret that routine car servicing is essential for the health of your vehicle. By dropping your car off for a service, you can ensure that all its systems are running smoothly and help to prevent costly repairs down the road. But with so many different services and providers to choose from, how do you find the right one?
In this blog post, All Star Honda will take you through the fundamentals of car servicing. We'd also like to recommend our reliable service team for your servicing needs.
When Do I Need My Car Serviced?
This question is probably the first to pop into every driver's mind. After all, no one wants to spend money on something they don't need. The answer revolves around two factors: the type of car you have and how you use it.
Most passenger cars nowadays come with a maintenance schedule specific to the model and year. This schedule tells you when specific components need inspection and replacements.
However, the general recommendation is take your car for a full service every 12,000 miles or 12 months, whichever comes first.
What to Expect in a Car Service
Once your appointment time rolls around the corner, it's helpful to know what you can expect. Here's a briefing of the most common services:
· Oil change
· Tire rotation and balancing
· Air filter replacement
· Brake inspection
· Spark plug inspection and replacement (if necessary)
· Fluid levels checked and top-offs as needed
· Windshield washer fluid top-off
· Visual inspection of lights, hoses, and belts
A car service will often include a tire pressure check and an overall look at your vehicle to see if anything appears out of the ordinary.
Dealership or Independent Mechanic?
Yet another nerve-racking question is whether to go to a dealership or an independent mechanic for your car service. The answer, as always is, it depends.
Dealerships:
These centers typically have higher rates and offer more comprehensive services with factory-trained technicians. Moreover, their official presence affords them certain advantages, such as access to the latest technology and tools.
On the other hand, dealerships may not service your car as quickly as an independent mechanic. This is because they tend to have a backlog of customers, especially during busy times of the year.
Independent Mechanics:
Prized mainly for their affordability, independent mechanics can be a great option if you're looking for a quick turnaround time on your car service.
That said, they may not have access to the latest technology or tools, and their services may be less comprehensive than those offered by dealerships. Additionally, independent mechanics sometimes have difficulty obtaining official parts from automakers.
Can I Service My Car by Myself?
If you're the do-it-yourself type, you might consider servicing your car independently. While the decision is yours, you might want to consider the pros and cons first:
Pros
·
Control over the service process
·
More manageable schedule if you do the work yourself
·
It can be more affordable, depending on the services performed
Cons
·
Lack of access to official parts
·
No professional expertise
·
Potential to cause more damage
·
More expensive if you're unfamiliar with car repair
Conclusion
Are you looking for a center you can trust to service your car? All Star Honda serves South Milwaukee, WI. Our team of experts is passionate about keeping your vehicle running like new, and we only use official parts from the automaker.