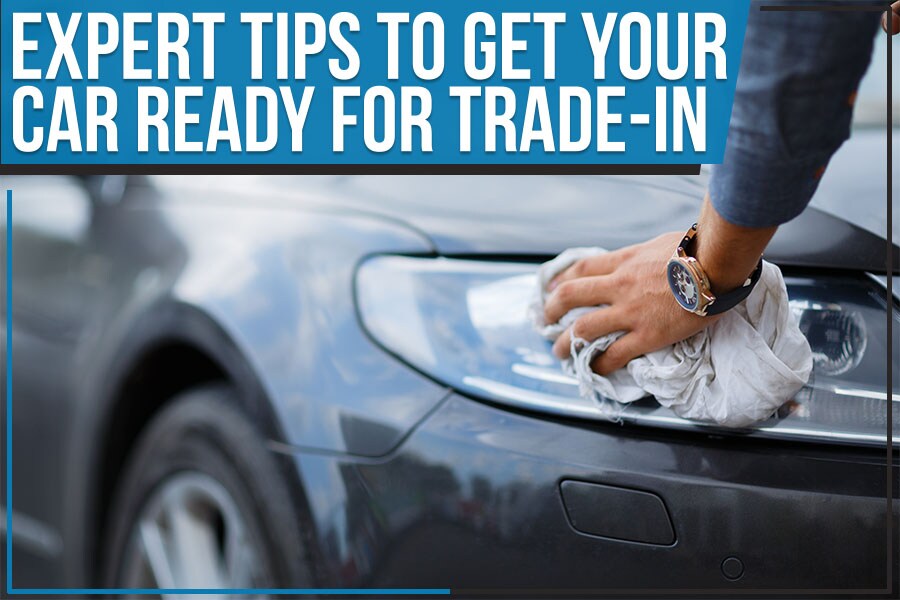 If you're like most people, your car is one of your most significant assets. Do you want to trade in your vehicle for a new one? You want to get the most money possible for it when you sell, but how do you prepare it for trade-in? Whether you're upgrading or need a new vehicle, your car must be in good condition to get the best trade-in value.
All Star Honda will provide expert tips to prepare your car for selling. We will talk about all you need to know, from getting rid of scratches and dents to detailing the interior!
1. Check Your Car's Condition
If you're getting ready to trade in your car, the first step is to make sure it's in good condition. It means taking care of any scratches or dents and ensuring the interior is clean and free of dirt and debris. You'll also want to provide all the fluids are topped off and that there are no outstanding maintenance issues. Your car will be ready for trade-in once you've managed these things well!
2. Detailing Your Car's Interior
Detailing your car's interior is essential if you want to get top dollar for your trade-in. It means cleaning every nook and cranny, including under the seats and trunk. Vacuuming, dusting, and shampooing the carpets are essential steps to prepare your car for selling. You should also clean all the hard surfaces, like the dash and console.
3. Enhance Your Car's Exterior
The exterior of your car is just as important as the interior when it comes to trade-in value. It means taking care of any scratches or dents and making sure the paint is in good condition. You'll also want to make sure the tires are in good condition and have plenty of treads.
These are some great tips to get top dollar for your car when you trade it in. Just remember to take care of both the interior and exterior of your vehicle, and you'll be in good shape.
Ending Note
It's important to remember that a trade-in is not just a car. You're trading in years of memories, adventures, and family trips. When you prepare your car for selling, think about all the good times you've had in it and how you want to remember them.
At All Star Honda serving Shorewood, WI, we understand the sentimental value our customers put on their vehicles. That's why we are here to get you the best possible trade-in value so you can upgrade to a new car without feeling guilty. Have questions about preparing your car for sale? Contact us today, and one of our experts will be more than happy to help! We hope this was helpful!